Bill's Pet Service & Cremation LLC
Bid your pet a gentle goodbye!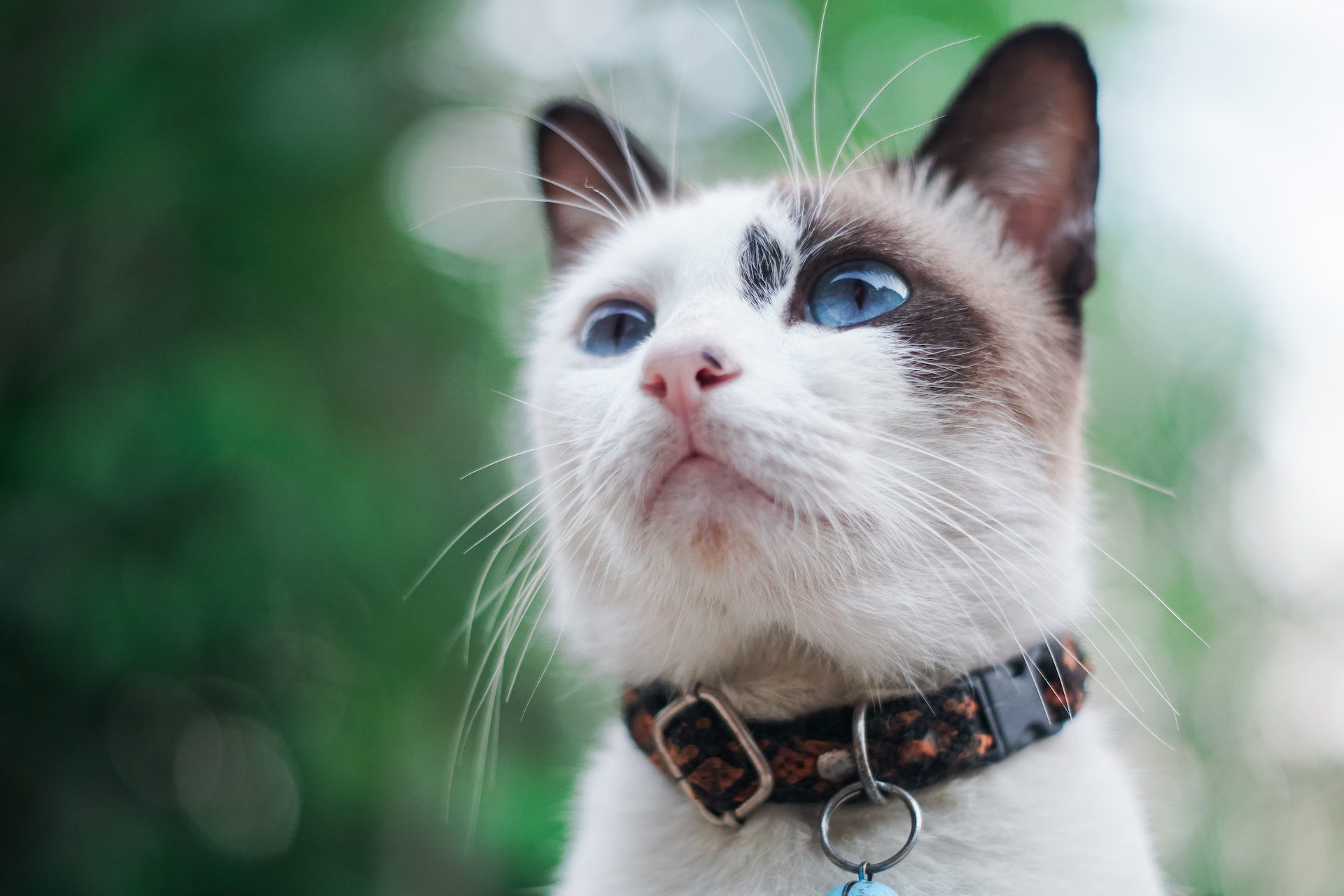 Reliable and Professional Pet Cremation Services
We understand how special and important your pet is to you. Hence, we are committed to offering the best cremation services and helping you to find the perfect memorial urn for your pet. Our dedicated and professional staff will arrive at your home and take your deceased pet for cremation. Once everything is done, we will get the ashes back to you in a beautiful container along with a cremation certificate. Why worry when you have us by your side? Simply give us a call, and we will do our best.
We have in-store a wide range of pet urns available in various styles and designs. Whether you want something with a traditional look or a contemporary one—we have it all. We keep up with the latest trends, review our designs, and frequently add new urns to our range. We strive to exceed customer expectations by addressing their feedback and ensuring to provide them with whatever they're looking for.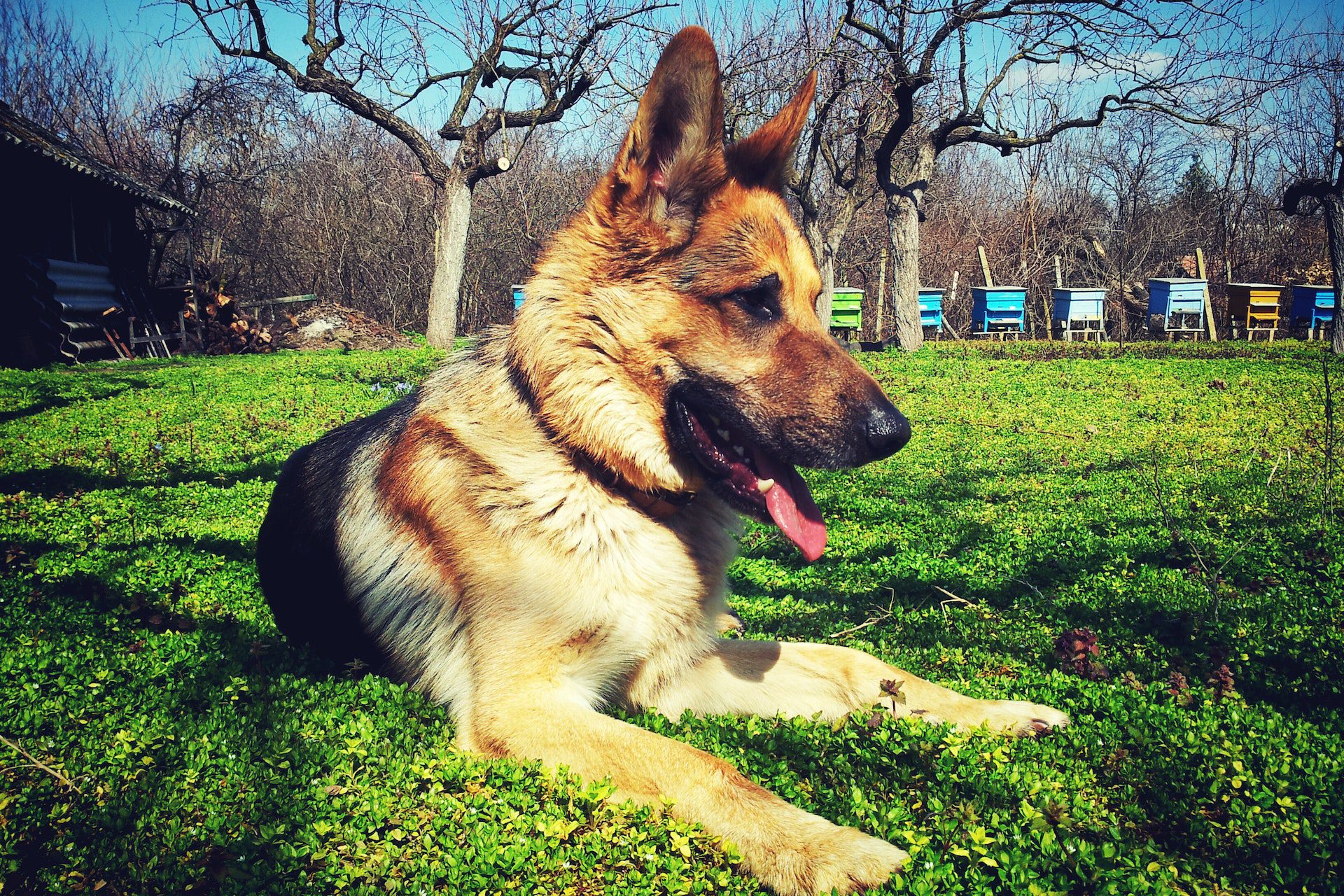 A List of Veterinary Hospitals and Clinics that Utilized Our Services
Alamosa Animal Hospital
3926 E. Highway 44 Alice, TX 78332
361-668-0028
Animal Medical Clinic (Kingsville)
801 E. General Cavazos Blvd. Kingsville, TX 78363
361-595-5589
Animal Medical Corpus Christi
6822 Everhart Rd. Corpus Christi, TX 78413
361-993-6752
Aransas Animal Clinic
2129 W. Wheeler Ave. Aransas Pass, TX 78336
361-758-2722
Baldwin & Crosstown Animal Clinic
1920 Baldwin Blvd. Corpus Christi, TX 78404
361-882-1534
Bayfront Animal Hospital
402 Henry Barber Way Port Lavaca, TX 77979
361-552-2602
Beeville Veterinary Hospital
1900 N. Saint Marys Street Beeville, TX 78102
361-358-3919
Belcher Animal Hospital
5626 Everhart Rd. Corpus Christi, TX 78411
361-991-2998
Calhoun County Animal Hospital
1015 State Highway 35 N Port Lavaca, TX 77979
361-552-4526
Companion Animal Clinic
2310 Business Hwy 35 N Rockport, TX 78382
361-729-7660
Credence Veterinary Clinic
2389 US-59 Beeville, TX 78102
361-358-1711
Cross Point Veterinary Clinic
5248 County Road 3567 Taft, TX 78390
361-528-5269
Crossroads Veterinary Clinic
3804 US-59T Business Victoria, TX 77901
361-575-3692
Goliad Animal Clinic 1592
US-59 Goliad, TX 77963
361-645-3506
Horizon Veterinary Clinic
3513 SH-35 Fulton, TX 78358
361-729-7484
Kingsville Veterinary Services
2062 Brahma Blvd. Kingsville, TX 78363
361-516-0774
Orange Grove Veterinary Clinic
105 N. Dibrell St. Orange Grove, TX 78372
361-382-2990
Palacios Veterinary Clinic
23646 TX-35 Palacios, TX 77465
361-972-3333
Hubert Veterinary Hospital
2103 E. Caesar Ave. Kingsville, TX 78363
361-592-7654
Padre Animal Hospital
9501 S. Padre Island Dr. Corpus Christi, TX 78418
361-937-2631
Port Lavaca Veterinary Clinic
820 Porter Rd. Port Lavaca, TX 77979
361-552-6959
Runge Veterinary Clinic
211 N Helena St. Runge, TX, 78151
830-239-4567
Portland Veterinary Hospital
520 W. Broadway Ave. Portland, TX 78374
361-643-2112
Riverside Veterinary Clinic
14446 Northwest Blvd. Corpus Christi, TX 78410
361-387-2427
Rockport Veterinary Clinic
702 W. Market St. Rockport, TX 78382
361-729-1991
Santa Fe Animal Hospital
4100 Santa Fe St. Corpus Christi, TX 78411
361-854-5911
Sinton Veterinary Clinic
14127 US-181 Sinton, TX 78387
361-364-4551
South Texas Veterinary Clinic
356 W. FM 351 Beeville, TX 78102
361-358-8351
Southside Animal Hospital
7010B South Padre Island Dr. Corpus Christi, TX 78412
361-993-7388
Tejas Veterinary Clinic
15117 Northwest Blvd Corpus Christi, TX 78410
361-387-9999
Violet Veterinary Clinic
4133 Violet Rd. Corpus Christi, TX 78410
361-241-2522
Wilkinson Veterinary Clinic
1059 S. Flournoy Rd. Alice, TX 78332
361-415-2356