Develop a Personal Connection With Your Pet Even When They're No More!
We offer a wide range of urns designed specifically for your pet.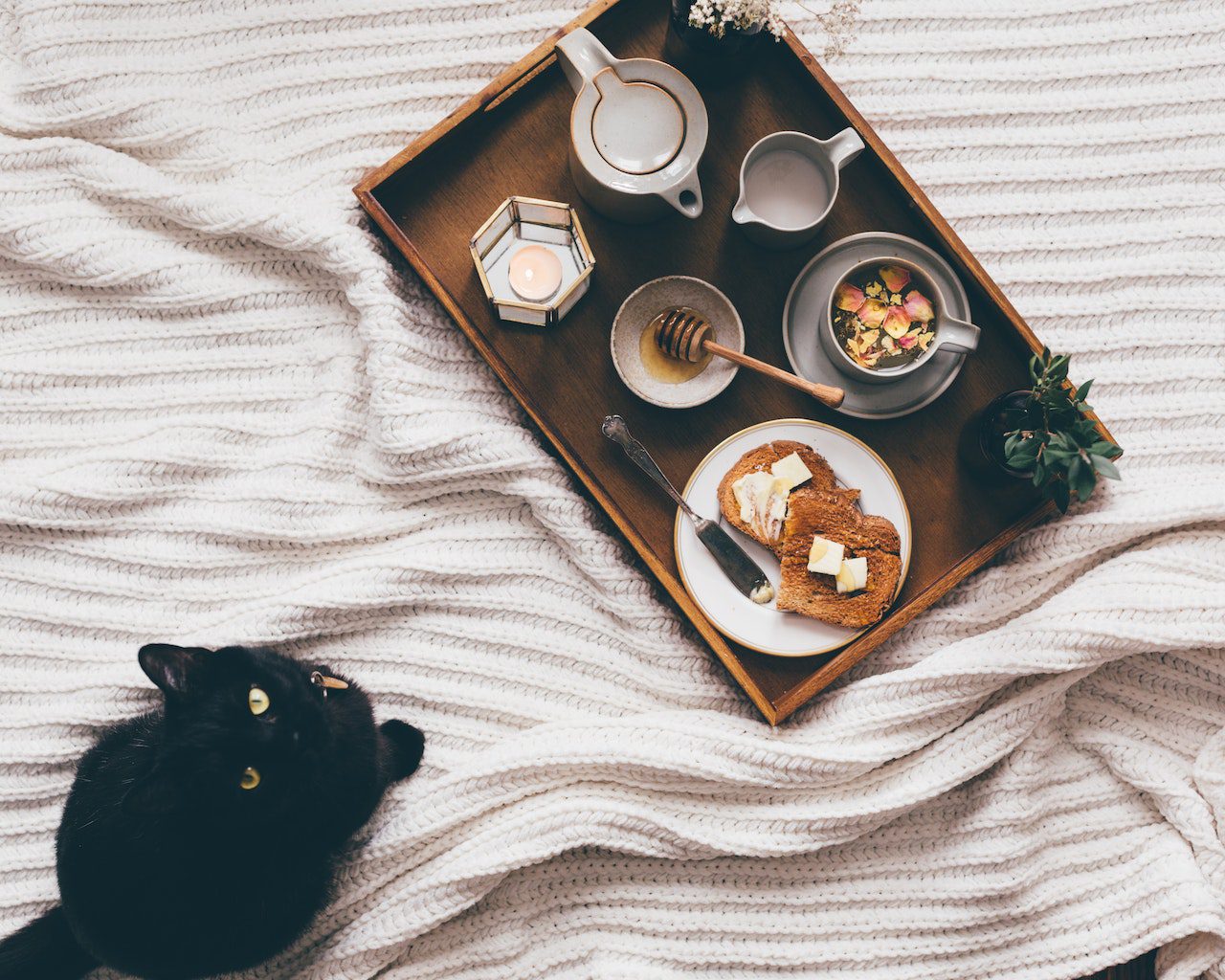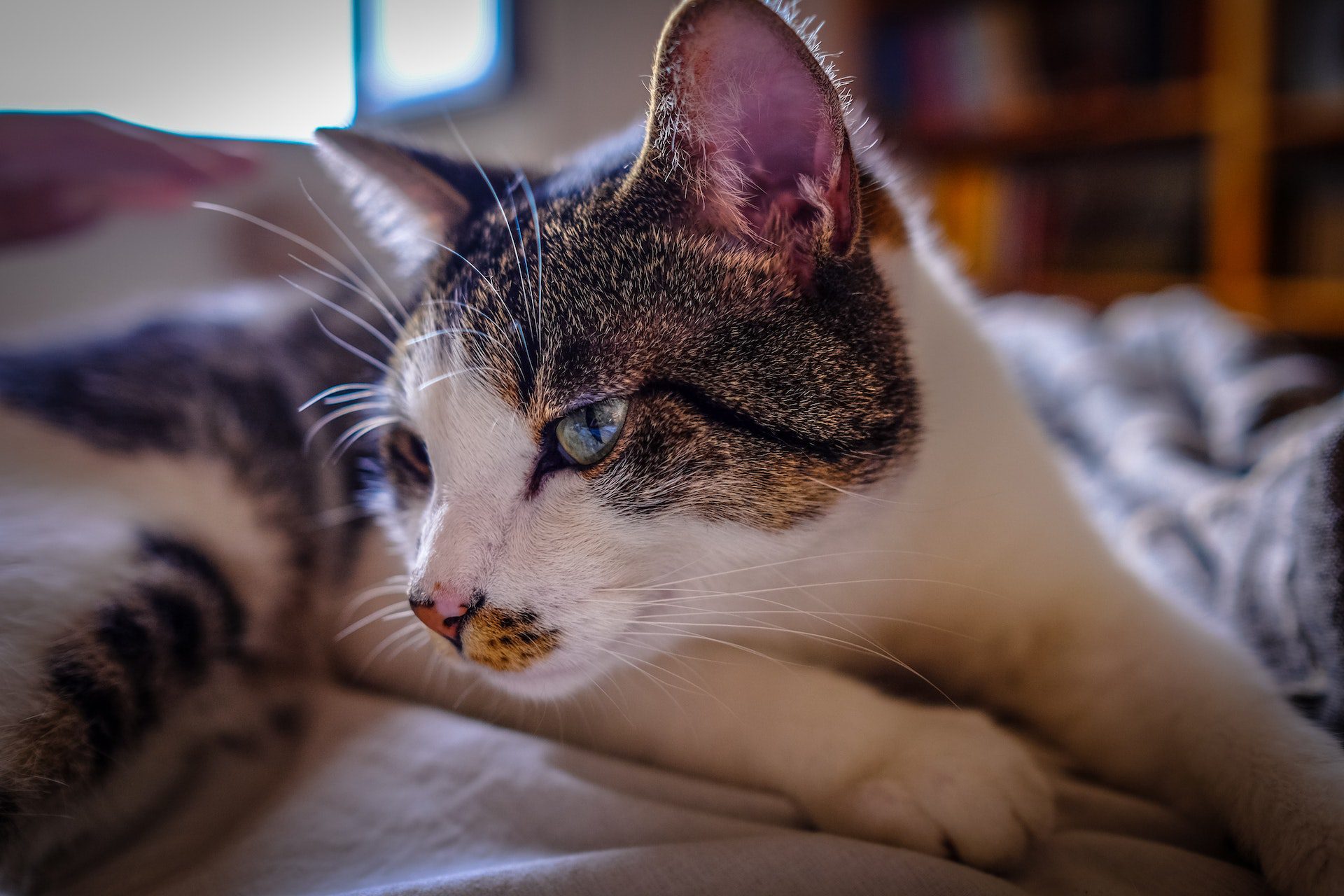 Only an animal lover can empathize with the grief of losing a pet. If you wish to keep your pet's ashes at home, a beautiful pet urn is an ideal choice! Browse through our unique collection of urns and choose the one that best fits your need and budget. We have wooden carved urns, ocean view urns, different styles of brass-made urns, and much more. If you're looking for something unique, a photo frame urn or a paw-print urn would be perfect.
The following are the urns currently available with us: